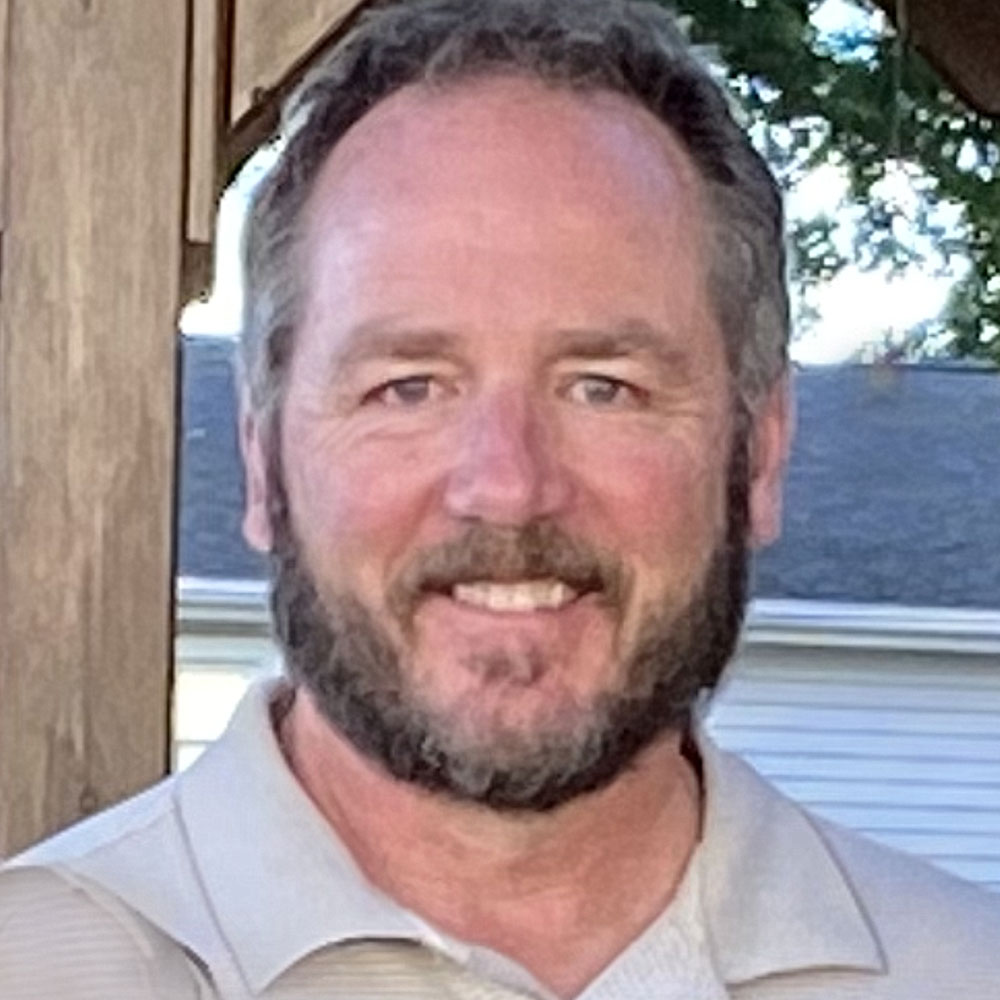 Mark Maier – Owner
Mark Maier is the owner/founder of Animal Family Pet. It is honest to say Marks connection to animal preservation has been a lifelong endeavor. He taught himself through mail-in curriculum
back in the 1970's. In 1990 Mark went full time into taxidermy and purchased his first freeze dryer. Along with his family, he has built Animal Family Pet Preservation into what it is today, to
our knowledge the largest company of its type in the world.
Along with doing all the shipping/packing and bookwork, Marks responsibilities include personally finishing each pet before it goes out the door. Mark has won multiple awards at all levels of taxidermy and freeze dry, but now concentrates on pets only. "I find the pet business to be more rewarding, because we are helping people." he says. "The great success we have enjoyed as our company grows is due to the fact our customers know that we care."
Mark and his wife Lorraine have been married since 1982. They have 2 children and 9 grandchildren. They enjoy teaching together in their church. Mark is an avid birdwatcher and
loves to garden. In his life he has shared his home with many pets including several dogs, cats, tropical fish and snakes!
---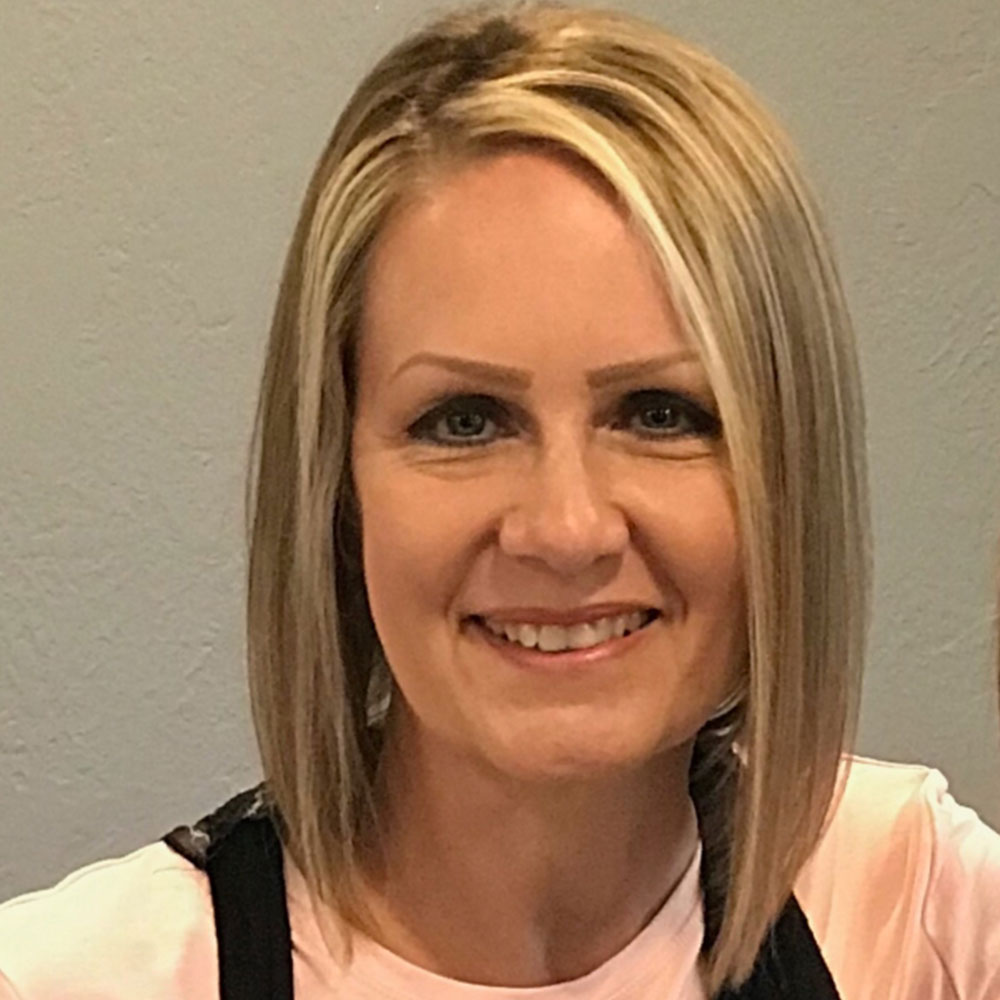 Lorraine Maier – Coordinator
A coordinator is someone who fills in and does whatever is needed and Lorraine certainly fills the bill. From actual production work to helping run around everyone's children, she is
indispensable to our company. But her real passion is cleaning…She keeps the studio neat and organized like no other.
Lorraine has worked alongside her husband Mark from the beginning. She has endured many "building" years and shared the financial and emotional hardships of owning and operating a
first-generation family business. Lorraine is proud to have had a part in building our dream. She enjoys watching movies and loves the beach. But mostly she adores spending time with
her grandchildren. When asked if she could choose what kind of pet she would like to be, she answered "A cat, because they are in charge, do what they want and have lots of attitude." We
agree… that's definitely Lorraine!
---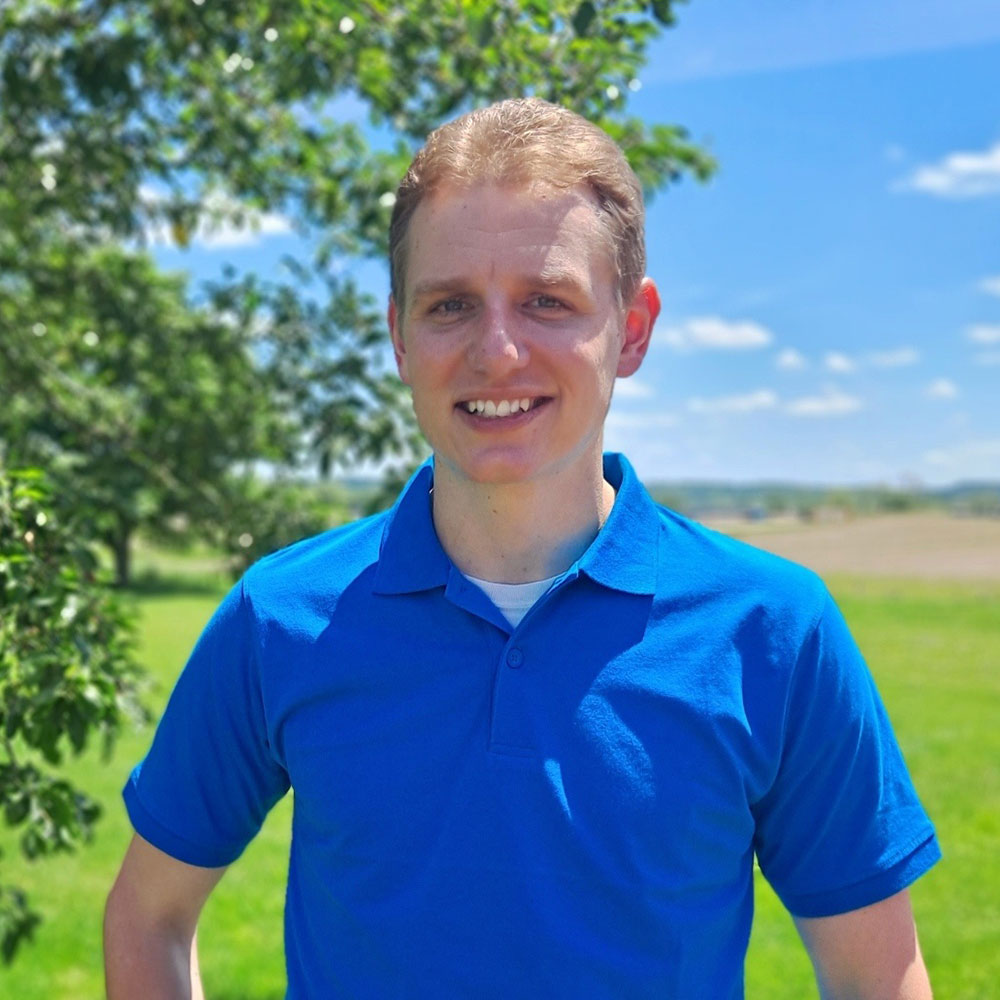 Sam Maier – Head Taxidermist/Manager
Sam has been born and raised in Taxidermy. When other kids were doing what kids do, Sam was working in his Father's taxidermy studio and has already accumulated over 25 years
experience in the field. Like his father, Sam has won multiple awards for his work including at the Masters level.
Sam is the heart of our team and heads up every aspect of the production floor. Though we all have our part in the preservation process, Sam is the one who spends the most time on every
pet, using his experience to full advantage for us and our customers. When asked what he likes best about his job he says, "I enjoy every day being different and knowing that I can be a help to others with what I do."
Sam and his wife, Kate, and their 3 children enjoy doing many things in the outdoors together. Biking, Scuba Diving, searching for wild mushrooms and just walking in the woods. They are a
close-knit family that enjoys spending time together whether its working or playing. Sam's eldest son Caleb is learning the trade as well. He enjoys playing his banjo and using his meat smoker. He works hard at it until he gets it just right. Sam is a perfectionist, which is exactly what is needed when it comes to working with a beloved, family pet.
---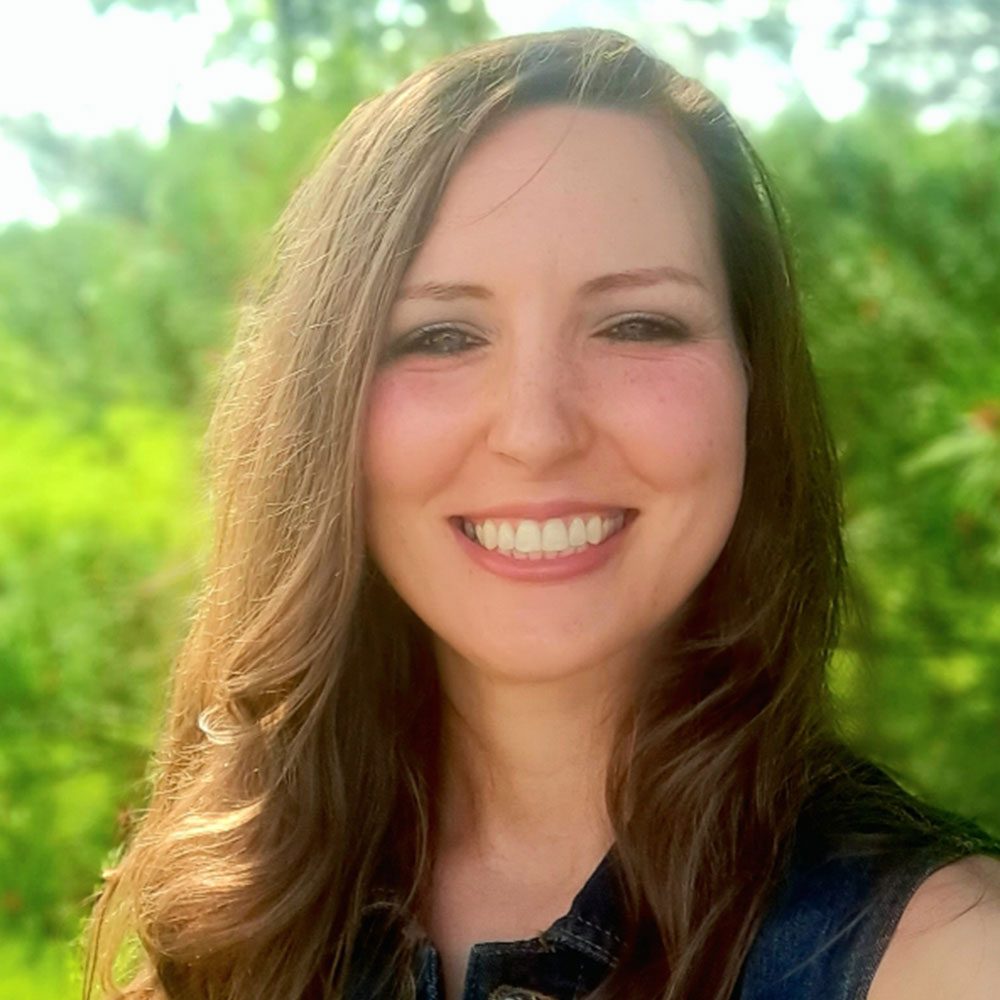 Kate Maier, Pet Specialist
Kate joined the studio in 2006 and was a friend to our family since she was 12 years old. She began her journey as a secretary and shop hand and is now an award-winning full-time pet
preservationist. Kate will be the first voice you hear when you contact our company. Her goal is to help customers turn their tears of grief into tears of joy. She is there for you whenever you need her.
When asked what she likes best about her job, she says, "Talking with the customers at the beginning and helping them with their grief, then when the pet is ready to go home they are so
excited and feel renewed. Seeing that change gives me purpose. I'm happy to help in any way that I can."
Kate handles all the customer relations, planning and preparations for each and every pet, and is herself a seasoned taxidermist that can handle any questions you may have, even if you don't
know how to ask. She works side by side with her husband, Sam, to ensure that your pet is posed in the position that you have relayed to her. She listens to your thoughts and concerns
and helps you come up with a look that is just right for your pet.
She and Sam were married in 2007. Together they teach the Jr. Church class in their church. They have 3 beautiful children, and a sweet little beagle named Buggo! She enjoys playing her
1930's Gibson mandolin and also enjoys hiking, scuba diving, antler hunting, and biking. Anything outdoors is for her. She's a country girl, born and raised.
---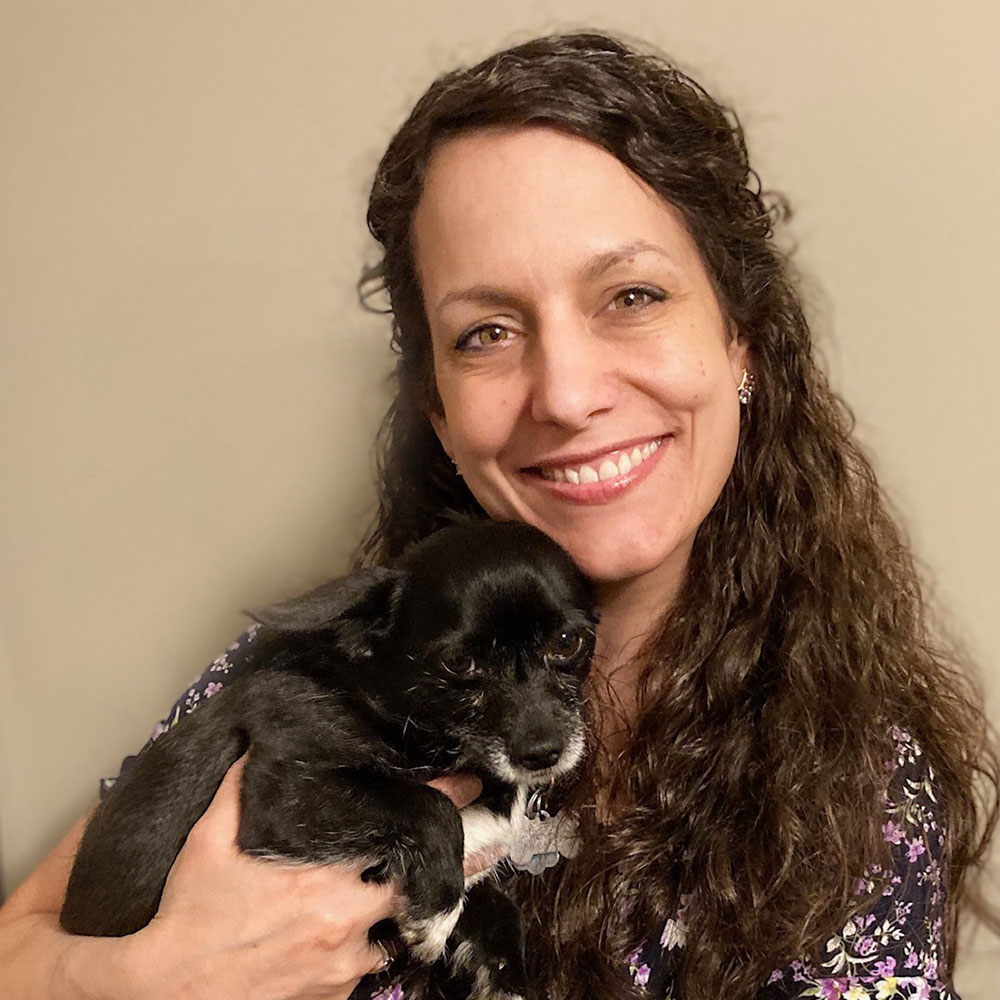 Kari Benton, Secretary/Assistant
The newest member of our team (but not new to our family) is Kari Benton. She has many years of experience as a secretary and in customer service. Kari handles all clients work orders,
status updates, scheduling, payments, and also graduated from Cosmetology School which makes her perfect for grooming our pets. She loves hair! Kari is apt to learn any skill that is
needed and this desire has helped her progress into so much more than a secretary, she is truly an integral part of the production team.
Kari brings such joy to our business….She is the laughter that is heard throughout the shop. If you visit our studio it is Kari that will greet you. She says "My goal is to make every person's day
brighter." Kari has 5 beautiful children and 1 chihuahua, Ruffus. She enjoys shopping, being outdoors and sunsets but her ultimate joy is pleasing people. She has a sisterly love toward others that is inescapable.