The vast majority of people view their tests as a member of their family. If you have a cat at home, you probably view him or her the same way. You would be willing to do anything for your furry friend. After your cat has the part of this world, there are a lot of decisions you have to make what are you going to do with his or her body? Obviously, your cat has given you a lot of love and joy. Therefore, you want to be respectful of him or her.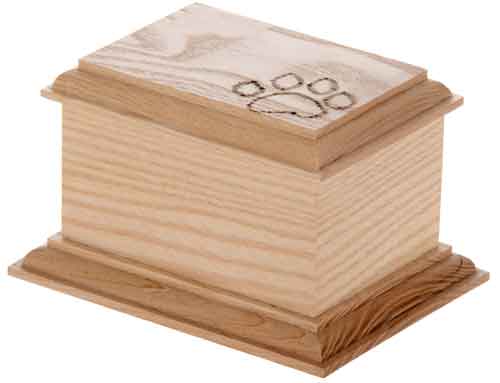 If you are looking for full-service aftercare for your cat, we are here to help you. We are Animal Family Pet Preservation, and we have developed a long and impressive track record of placing the needs of our clients first. We would be happy the do the same for you as well. That is why we offer pet cremation services for your cat.
All Cremations Are Private
At Animal Family Pet Preservation, we provide cremation services as an add-on. We specialize in cat taxidermy services. We believe this is a great way for you to treat the memory of your cat with love and respect. If there are any remains that are left over after the taxidermy process, we provide you with the option to cremate them, so you can have an extra memorial service. We have widened our services to better meet the needs of our clients, including you.
If you decide to have your cremation provided by Animal Family Pet Preservation, understand that all of our cremations are private. We understand that there are other cremation services that to communal or partitioned services. We do not do that. We believe that every pet deserves to be treated with respect and dignity, including your cat.
Customizable Options Are Available
We understand that you are cat has probably wrapped itself around your heart. They may be indistinguishable from your other family members. You take the best care possible if your cat, so you should cherish his or her memory after death as well. That is why we provide customizable options along with our cremation services. For example, you can choose to receive the remains of your cat in a cherry wood urn or a natural wood urn. We can also handle cats of all sizes, so we can accommodate you as well.
Your cat's remains will be specially cremated in a small chamber. Then, once the process is finished, his or her ashes will be placed in a small plastic bag. Once we receive further direction from you, we will provide you with your pet's ashes, so you can place your pet in his or her final resting place. It takes approximately 10 days to two weeks in order for you to get the ashes of your cat back.
Contact Animal Family Pet Preservation for More About Cat Cremation Services
If you are looking for professionals who can help you memorialize the memory of your cat properly, we are here to assist you. We are Animal Family Pet Preservation, and we are proud to be one of the leaders in the pet preservation industry. We specialize in cat taxidermy and cat cremation. It would be our pleasure to help you as well. We always treat the memories of your pet with the love and respect they deserve. If you would like to learn more about our cat cremation services, please give us a call today. It would be our honor to assist you with all of your cat cremation needs.