Losing a pet can feel like losing a family member and when it happens, people seek a way to grieve for their loss. One of the best ways to honor the memory of your pet is to preserve them through quality pet preservation.
Please watch if you are considering pet preservation for the first time:
In preserving your pet through taxidermy, you'll be able to keep a visual reminder of them that brings you comfort and closure, while honoring their memory through a tasteful representation of their life. At Animal Family Pet Preservation, we specialize in helping pet owners of all types find solace in the passing of their companion. Some of the animals we're experienced in working with include:
Dogs: Dogs are special aren't they? They are rightly known as man's best friend. The folks here at Animal Family are dog lovers from way back, and we know how attached to them you can be, and also they to you. We will take the time to get to know you and your dog through conversation and photos, so we can come up with the best representation of your friend. No hurry. Click here for the dog preservation gallery.
Cats: We're the foremost leaders in cat taxidermy and can create a vision of authenticity when it comes to preserving your feline. From simple sitting and lying poses, to that familiar "curled up and asleep" pose that's reminiscent of your cat. Cats have a lot of personality, and we will talk with you at length about your life experiences with your feline friend so we can together agree on a pose that fits your unique animal. Click here for the cat preservation gallery.
Birds: Birds can be some of the most fulfilling companions and when they pass on, it can be difficult to grieve. Having your bird preserved is an ideal way to keep their spirit around and provide you with a visual reminder of the companionship they offer. We have experience in working with birds of all types and can work with you to tastefully preserve them in a way that honors their memory. Click here for the bird preservation gallery.
Reptiles: From iguanas to chameleons and everything in between, if your pet was of the reptile variety we're able to preserve it in a way that's lifelike and natural. Moreover, we can pose them for maximum effect, to remind you of their presence after they have passed. Click here for the reptiles preservation gallery.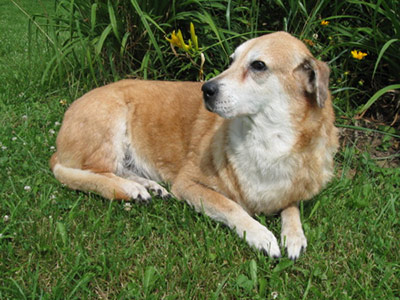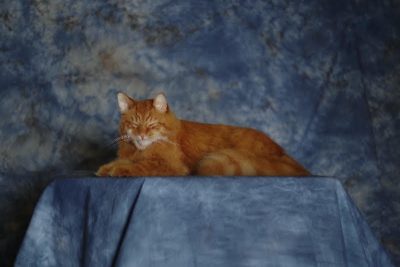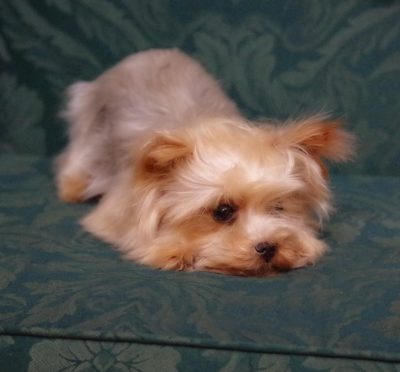 Your pet is a part of the family and when they pass on, it's natural to want to honor them. Through pet freeze-drying, you're able to recreate their liveliness and spirit in a way that honors their memory and consoles your grief. Our talented professionals cherish the opportunity to do right by you and your pet and promise only exceptional results when the preservation process is finished.
Whatever your pet, dog, cat, or other, we will pour over photos of your pet with you to determine the characteristics that make your pet unique. Every pose is a custom pose, no "cookie-cutter" approach at Animal Family Pet Preservation.
For more information about our capabilities or to learn more about dog and cat taxidermy, contact us today by calling (740) 203-9577.