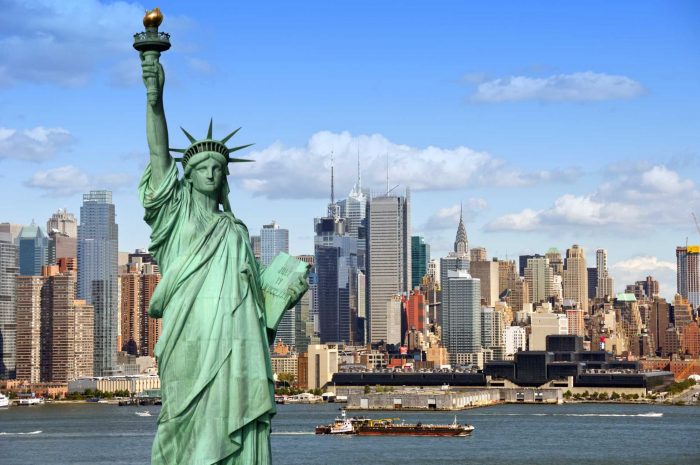 Numerous studies have shown that losing a pet can have the same emotional impact as losing a family member, and it can be very helpful in overcoming your grief to have your lost pet preserved either through taxidermy or freeze-drying. This will allow you to maintain their presence so they can always be with you, and is a much more comforting alternative than burial or cremation.
Pet Freeze-Drying in New York City, New York
Unlike the options available after human deaths, when your pet passes on you'll have the option of freeze-drying it so that it can be preserved for the rest of your life. This will help you to manage your grief, and still have a sense of your pet's presence, so they never have to leave you.
Dog Freeze-Drying
We make extensive effort to accurately preserve your dog by reviewing photos and having talks with you that describe your pet, and then we do our best to represent all those qualities in a realistic freeze-dried incarnation of your beloved canine.
Cat Freeze-Drying
Many people become extremely attached to their feline friends and wish to keep them around the house indefinitely. We can help you accomplish this with our expert, hybrid freeze-drying/taxidermy process.
Bird Freeze-Drying
Birds can become just as close to us as any other kind of pet, and they are just as worthy of preservation. Our exclusive process will ensure that your bird friend can stay with you for years to come.
Reptile Freeze-Drying
Reptiles have a way of growing on you, so they can become beloved pets in a short period of time. You won't have to part with your reptilian friend when we freeze-dry it for you, so it can live on in your future life.
Pet Taxidermy in New York City, New York
Taxidermy is another option you'll have when your favorite pet passes on, and this is another choice that will allow you to keep your pet friend near you at home, almost as though it had never left.
Dog Taxidermy in New York City, New York
When you wish to preserve your dog's memory in New York City, you should engage the services of Animal Family Pet Preservation, where we have been offering our expert taxidermy services since 1993.
Cat Taxidermy in New York City, New York
Preserving your cat's memory through taxidermy is a great way to ensure that you'll always have your feline friend nearby, so you never forget how much joy it brought you during its lifetime.
Additional Pet Taxidermy in New York City, New York
Our taxidermy services have been used by pet lovers to keep alive the memory of their favorite pets, whether they were alligators, rabbits, hedgehogs, chinchillas, guinea pigs, ferrets, or any other exotic animal. No matter how big or small your pet was, we can expertly preserve its memory through our taxidermy services.
Pet Cremation Service in New York City, New York
We can provide totally private cremation services for your pet if that is your desire. The cost will depend on the weight of your pet. There is the opportunity with every freeze-dried pet to cremate the remains so that 100% of your beloved pet can be returned to you. We will be happy to explain how this works.
Points of Interest & Pet-Friendly Services in New York City, New York
There are quite a few points of interest in New York City which are pet-friendly, and there are some laws and services which you should be aware of, so you can avoid problems and use those services to your advantage.
New York Pet Transport
Many companies and organizations in the city provide door-to-door service when your pet requires transportation, such as to a grooming session or to a veterinary clinic.
New York Dog Park Guide
Quite a few parks are available within city limits for walking your dog, and you should make a point of learning the rules and regulations associated with each one.
New York Dog Ownership Laws
All dog owners in the city should acquaint themselves with existing city ordinances relative to dogs, so as to be in full compliance with the law.
Financial Aid for Pet Owners
New York City has a number of charitable organizations that are willing to assist pet owners when veterinary bills become burdensome, or when you simply lack the resources to provide adequate care for your pet.
City of New York Dog Registration
All dogs in the city are required to have licenses, and these licenses must be attached to their collar at all times, so they can easily be identified.
Securing Pet-Friendly Housing in New York
It's not always easy to find housing in the city which is pet-friendly, but several realtors go out of their way to assist you in finding appropriate housing that allows pets in residence.
Central Park
Central Park has been the city's backyard since day one: a lush and wide-open retreat from the swarming cityscape just beyond its perimeter. What started as a citizen-led initiative to revitalize this valuable resource became a long-term commitment to the wellbeing of the Park and, in effect, that of all New Yorkers. To date, the Conservancy has spent more than $1 billion in this project, the importance of which is beyond measure.
The Classic Harbor Line
Take to the water and fall in love with New York City again. Classic Harbor Line provides unprecedented views of modern-day New York on old-fashioned yachts. As a designer, builder, and operator of classic-inspired warships, we provide cruises for our guests to enjoy day and night tours of the New York Harbor on beautifully designed vessels featuring teak floors, painted mahogany rails, and gleaming brass fittings. Experience the Golden Age of yachting while visiting New York today, with spectacular views of the city skyline, landmarks, and bridges. Whether it's unheard of, lightly narrated, or fully narrated, every excursion is its own unfolding story.
One World Observatory
There are a million things to experience in New York City, but there's only one way to see them all at once, through the One World Observatory. You can start by hopping the Sky Pod to the top of the highest building in the Western Hemisphere. There, 102 floors high, you can find yourself face-to-face with the famous skyline of New York. Walkthrough the three massive levels of the Observatory and discover surprises along the way. Then drop into the coffee shop and grab a bite to eat. Or step onto the Sky Portal and walk high above the crowded streets.
The Statue of Liberty
A gift of peace between the people of France and the people of the United States, the Statue of the Liberty Enlightening the World has become a universal sign of independence and democracy. On October 28, 1886, the Liberty Statue was declared a National Monument in 1924 and restored on July 4, 1986, to mark its hundredth anniversary.
Need a Taxidermist in New York, NY?
If you have need of a taxidermy service in New York City, the organization to contact is Animal Family Pet Preservation. We are the premier taxidermy service in the city, and we guarantee your satisfaction when we preserve your pet, either by using our taxidermy or freeze-drying processes.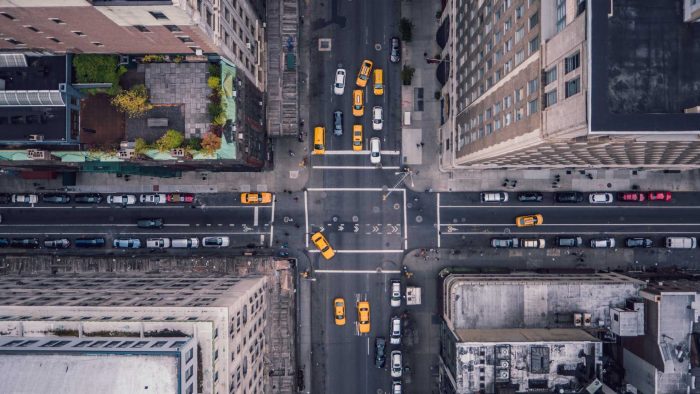 New York Taxidermy FAQs
We are often asked some of the same questions regarding our taxidermy and freeze-dry preservation services, and the most common of these are shown below. If you have some other questions you need answering, don't hesitate to call us and we'll be glad to provide you with a courteous answer.
How Much Does it Cost for Pet Preservation in New York?
The cost of pet preservation in New York City will depend on the weight of your pet.
How Much Does it Cost for Dog Taxidermy in New York?
Dog taxidermy in the city will cost $1,150 as long as your dog doesn't weigh more than six pounds, and if it does exceed that weight, it will cost an additional $35 per pound.
How Much Does it Cost for Cat Taxidermy in New York?
The cost of cat taxidermy in New York is approximately the same as dog taxidermy, and that will be $1,150 for all cats less than six pounds. Over 6 pounds, add $35 per pound.
How Much Does it Cost for Other Pet Taxidermy in New York?
Other animals will be priced according to the species, for instance, hamsters will be $350, chinchillas $500, and hedgehogs $650.