Pets are our family members for most of us, and it is pretty heartbreaking when they pass away. Therefore, many pet owners use pet taxidermy in order to preserve the image of their little friends. If you are one of these pet owners and you are looking for high-quality taxidermy services in Florida. Animal Family Pet Preservation is the company you need to contact. We are a team of professional taxidermists who have been working in this industry for over 3 decades. We specialize in the preservation and taxidermy of different types of animals, including dogs, cats, reptiles, and birds.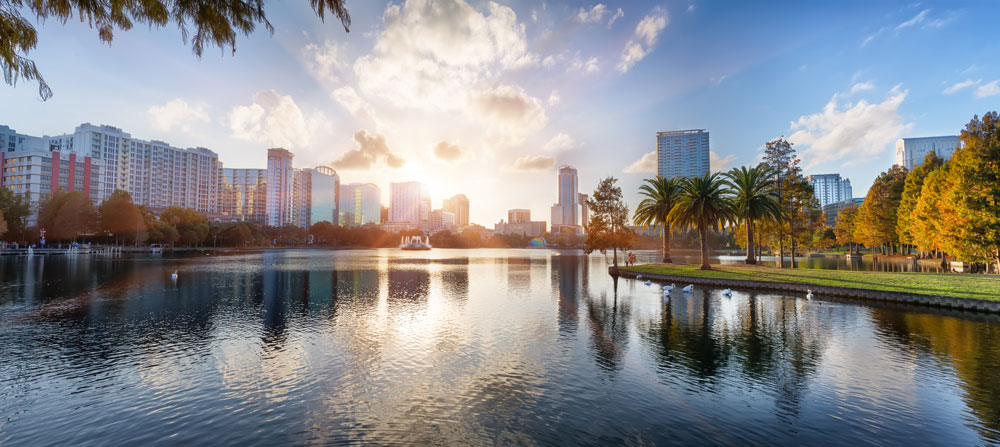 Pet Freeze Drying In Florida
Pet freeze drying is a popular technique that allows you to honor the memory of your little family member. One of the main advantages of this technique is that you can create a realistic representation of what your pet was like in life. At our company, we have been providing a pet freeze drying service since 1993. We work with the following animals:
Dog Freeze-Drying
If you want to preserve your dog, you should contact us. By having a conversation with you about your pet and reviewing photos, we will help you choose a pose that will emulate your four-legged family member. Our quality freeze-drying method will make your pet look very real and allow you to preserve it for many years.
Cat Freeze-Drying
We specialize in cat freeze-drying as well. If you want your feline to stay with you for decades, a freeze-drying method is exactly what you need. We use the most advanced technique and individual approach to help your pet look very real.
Bird Freeze-Drying
Besides cats and dogs, we preserve other living creatures as well. If you want to preserve a bird, we are able to help you too. We put birds in lifelike poses and arrange feathers, so it looks as real as possible. Your bird will look elegant, beautiful, and graceful.
Reptile Freeze-Drying
It is not easy to preserve reptiles, but we can do it too. Reptile preservation is also our specialization, and we can preserve any reptile, regardless of its type and size. If you want to keep your unique animal for many years, make sure to contact us.
Pet Taxidermy in Florida
Are you searching for high-quality taxidermy services to preserve your pet? Then, Animal Family Pet Preservation is a taxidermy studio that you should contact. We have been working since 1993 by preserving people's favorite animals and pets. With the help of our excellent taxidermy technology, you do not have to say goodbye to your little family member and go through such emotional processes as cremation or burial procedure.
Our freeze-drying technology involves using vacuum pressure and cold temperatures that remove all the moisture from an animal's tissues. As a result, it looks very realistic. At Animal Family Pet Preservation, our mission is to help pet owners have their favorite animals forever. Here is a list of our taxidermy services:
Dog Taxidermy in Florida
If you have had your pooch for many years, his death is a great loss. For this reason, we do all we can to preserve your beloved canine and treat the memory of your pooch with proper respect.
Cat Taxidermy in Florida
Our mission is to treat cats with respect as well. We understand that most cat owners are emotionally attached to their felines. That is why we offer quality taxidermy services that allow to preserve them, so they can stay with their owners for many years. We always treat cats' bodies with respect and compassion.
Additional Pet Taxidermy In Florida
We also specialize in preserving other animals. We do not care about the type or size of an animal you want to preserve. Whether it is a bird or reptile, we can help you. If you want to know more about our taxidermy studio or get more information about the services we offer, please visit contact us today.