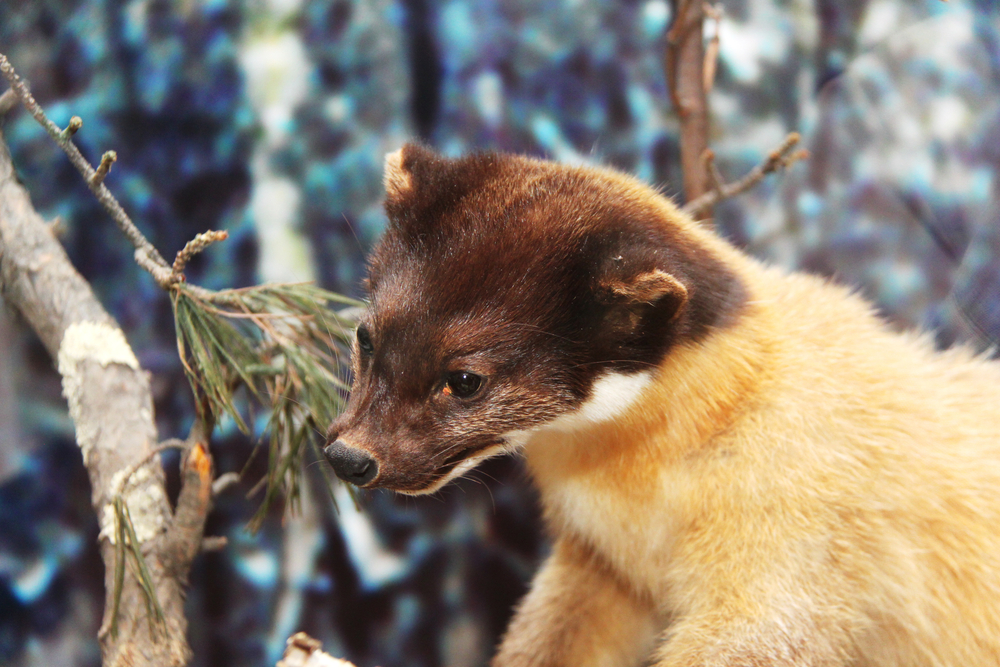 April 26, 2018 9:38 pm
Leave your thoughts
Well, I would ask you…have you ever heard the old saying "there is more than one way to skin a cat?" Well its certainly true of pet preservation taxidermy in Ohio, Indiana, Texas, Washington, California, Virginia, Kentucky, Florida, Missouri, Wisconsin, Colorado or any where else. There is a right way to preserve or taxidermy a pet dog or cat, then there are the rest of the ways are varying degrees of wrong.
The wrong way is how almost every pet taxidermist does it in America…they remove the viscera only, leaving the fat that is found everywhere in a pet. FAT WILL NOT FREEZE DRY! If anyone tells you otherwise they are not being truthful or they are ignorant. Those that preserve pets this way charge as much as we do, but do not offer a lifetime guarantee…WHY? Because they cannot warrant against bugs, smells and leaks. We can because or process of pet preservation here in Ohio is simply BETTER.
If you call Animal Family Pet Preservation, you will never hear me knocking our competition by name. The reason is simple. Some day they will go out of business because of poor quality pet preservation, then I will get all the people that will keep calling them long after they quit. We never have less than 75 pets in queue, we have mounted hundreds of pets since 1993 and we have 4 employees that make our entire living off of taxidermy. We are different, we are better, and we care about you and your pet not just till you pay us, but for as long as you possess your preserved pet.
Categorised in: Pet Taxidermy
This post was written by mmaier