What is Freeze Drying and Do I Want It?
Freeze drying is the process of taking a frozen product, draining it of moisture or water, and then bringing the product past the freezing point, all in a vacuum environment. This process is called sublimation. It is performed daily on fruits and vegetables, and it preserves all the nutrition and vitamin content of the fresh product.
Pet taxidermy was performed in the days of ancient Egypt and now is making a comeback in popularity, a service for the everyday pet owner. If you are considering freeze-dry pet preservation, the results can be astonishing and lifelike. Rather than cremate or bury your pet, you may consider having it freeze-dried to have a lifelike version of your beloved companion in your presence for as long as you wish.
Memories never fade, but a freeze-dried pet can forever be your constant companion, even past the life stage. Of course, it will never replace your precious companion, but it may help to alieve the pain of grief and loss.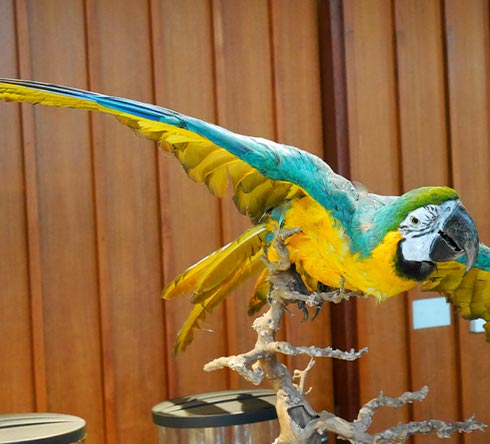 How Does the Pet Freeze Drying Process Work?
Unlike traditional animal taxidermy, where, for instance, a deer's hide is taken and stretched and pinned onto a Styrofoam form and worked, the freeze-dried pet taxidermist is not only a scientist but an artist. Only a small number of these freeze dryers exist in the country, and pet owners flock to them by the thousands. People even have their beloved companions shipped from abroad to have this vital service performed.
The service is performed with the animal in the frozen state. Then it is thawed and the organs are removed. It is then injected with embalming fluid and distilled water. In this state, the art of the process begins.
The animal's form is worked and positioned in its forever pose, which is decided upon beforehand after discussions with the owner. Once posed, the pet is placed onto a piece of wood and placed in the freeze dryer.
Slowly, all moisture is drained from the form. This slow process helps to ensure that the cells do not lose their shape. When the flesh is firm to the touch, the process is complete. This slow process takes on average six months, even more with a larger or heavier pet.
Now your pet's form is forever preserved and can be taken home to be your constant companion and serve as an eternal reminder of your pet's presence. Every precious memory can now be backed by your pet's presence, to comfort the grieved.
How Much Does Freeze Dry Taxidermy Cost?
Freeze dry taxidermy rates depend on various factors. At our studio, dogs, and cats weighing 6 pounds or under cost $1,150, with a $35 per pound surcharge over 6 pounds. There are additional charges for intricate poses such as sitting or standing. There is no additional charge for the mouth open or closed.
A deposit of 50% is due before work commencement, with the remainder due before the pet is introduced into the freeze-dry machine. Considering that the freeze-drying process will take six to seven months, we offer a VIP service, which lowers processing time to four to eight weeks, for an additional 50 percent.
Small pets such as iguanas, rabbits, hamsters, and rats carry different, lower rates, but again, the rate depends on your pet's weight, as well as other factors. Please contact us for a detailed estimate.
Return shipping is provided at additional cost and we accept no liability for damage during shipment. Please have your pet properly insured.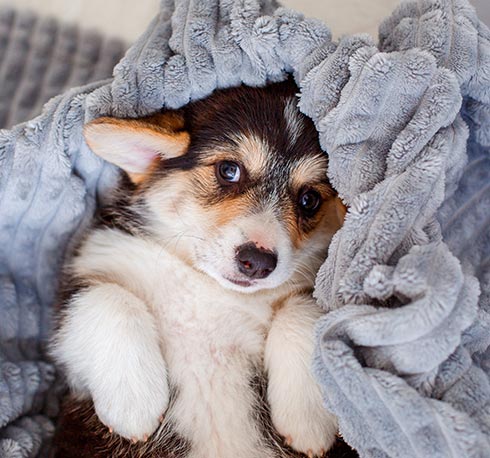 Preserve Your Beloved Pet
Losing a pet is a difficult time in a person's life. The grief that comes from losing one is just as grave as losing a beloved family member like Aunt Jo or Uncle Cesar. While it would raise eyebrows to preserve Aunt Jo or Uncle Cesar, current technology now allows you to keep your pet by your side, even after natural death.
If you have lost a dear pet and have decided to preserve its memory for all time, then cost should be the last factor on your mind. However, it is wise to choose a freeze-dried pet taxidermist with a proven track record of superior results and dedicated customer satisfaction. Since 1993, we have been servicing clients worldwide with superior results. Do not hesitate to contact our office for a detailed quote.