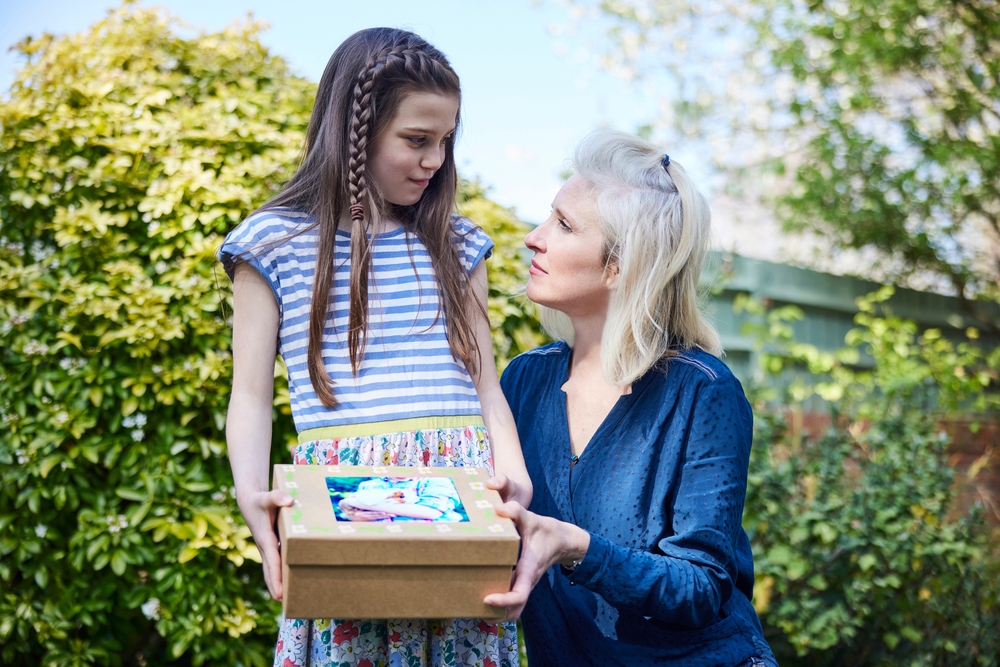 October 3, 2016 5:32 pm
Leave your thoughts
If you are an Indiana resident in search of a reputable, highly skilled and compassionate pet taxidermist, we hope your search will bring you to Animal Family Pet Preservation. We have been based in Chillicothe, OH since 1984, but are also the closest and most convenient option for affordable and high quality pet taxidermy in Indiana, Michigan, Kentucky, Tennessee, Illinois, New York and West Virginia. Benefits of our services include:
• High quality work. We have been in business for over three decades, and are affiliated with such organizations as the Ohio Taxidermy Association, the National Taxidermy Association and more. Our experience is demonstrated in every pet preservation job we take on.
• Affordability. Animal Family Pet Preservation charges $950 for pets up to eight pounds, plus $30 for each additional pound. Additional options include open mouth ($250) and sitting up or walking (50 percent additional cost).
• Kindness and compassion. We understand and sympathize with the grief our customers experience after the loss of a pet. Our team will work with you to ensure a good experience throughout your pet preservation journey.
For beautiful, lifelike results from pet taxidermy in Indiana, Ohio and beyond, please get in touch with Animal Family Pet Preservation by calling 740-203-9577 today.
Categorised in: Pet Taxidermy
This post was written by Writer