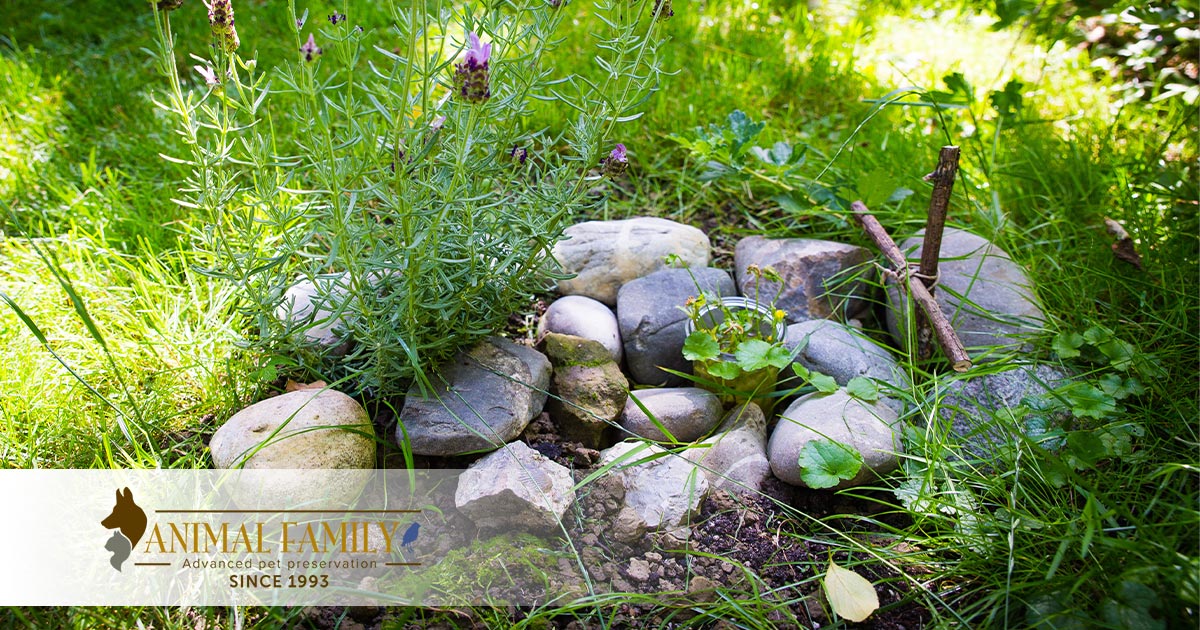 January 13, 2021 5:33 pm
Leave your thoughts
Our pets are part of our family and, most importantly, our closest companions who love us genuinely. Just like our loved ones, we lose a big piece of ourselves when we lose a pet, and that is why we make sure that we create proper memorials. It's a sorrowful time to let go and say goodbye, and that's why many people opt for pet cremation services.
How Does the Cremation Process Work?
Pet cremation is very similar to the process of human cremation. In fact, you might find some crematoriums that take care of both pets and humans, but in different areas within the facility. The best way to make sure that the whole process is conducted with the respect and attention it deserves is to make sure that you plan. Decide with your vet to have your pet euthanized and cremated. Your vet can arrange for the transfer to the crematorium. If your pet died at home, you could still have them cremated, as there are many vets that offer mobile services or remains pickup for pet cremation.
At the crematorium, you will need to choose the type of cremation you want–communal or private. Private cremation is more expensive as it involves having your beloved pet cremated individually. Communal cremation means that you are getting mixed remains with roughly 5 or 10 other animals. Once you have chosen your preferred type, the crematorium attendants will prepare your companions remains, and the duration will depend on the size of your pet.
How Are Remains Prepared and Returned?
The remains will be checked for metal objects, and if there are any, they will be removed. Larger pieces of bones that do not incinerate are pulverized into a fine powder that looks like ashes. For private cremation, the remains are collected and placed in individual storage compartments. Most cremation centers allow you to bring boxes or any other enclosed container that you have set aside for your pet's remains. If they do not allow it, the remains will be deposited into a plastic bag with a tag and then delivered to you.
The cremation process can take from 30 minutes to two hours, depending on the type and size of your pet. The next phase is to pulverize the bone fragments, which takes less than 30 minutes. So, assuming the cremation took one hour, and the pulverizing took 30 minutes, that means that in about 2 hours, you would have your ashes if you needed them urgently. You can choose to have them delivered to your doorstep, or record the entire process at the cremation to save it for memories. Whichever way you choose, it is essential to think about it in advance.
This helps prepare your mind and makes the process feel easier and the burden lighter. Remember, you do not have to force yourself to do it. If you are not able to hold your dear pet's remains without breaking down, you can always stay home and have them delivered. Someone can help you store them around your home to allow you to process and lighten up.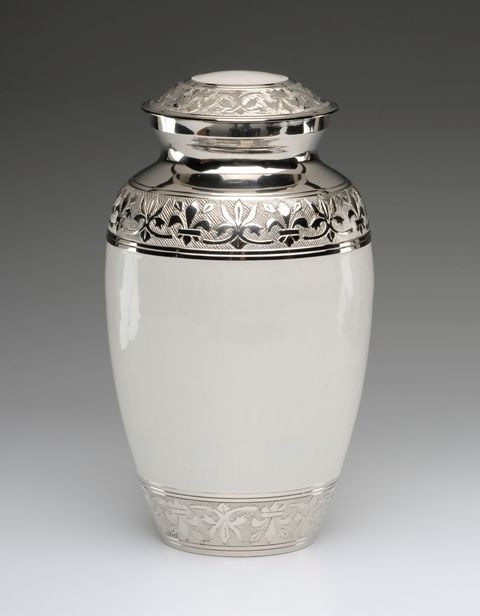 How Do I Know I Got All my Pet's Remains?
There is little regulation when it comes to having your pet cremated individually and getting only the ashes of your pet. We understand the concern, and that's why we feel that it is very important to thoroughly research the cremation facility and its services before handing them your pet. There are unfortunately some less scrupulous businesses in existence, and any location that cannot answer your questions with honesty and transparency should be avoided.
Categorised in: Dog Taxidermy
This post was written by admin